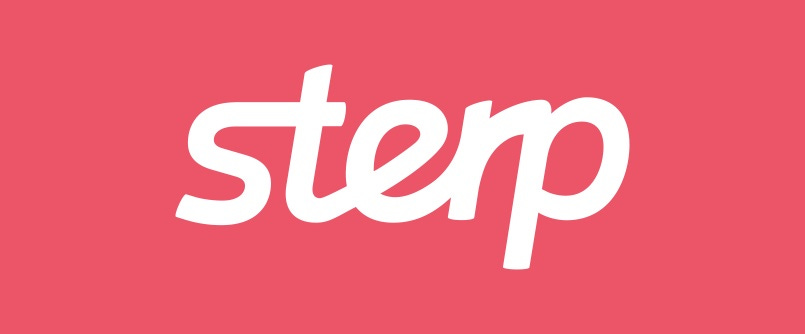 Sterp is coming. Finally.
In 2016, when I started blogging on Power Moves, I wanted to show off my favorite products, so I posted pictures of my gadgets on my about page.
Later, I thought this idea could be broken off into its own website.
Sterp is a platform for you to show off things you're using, while you can see what others use to influence your purchase decisions.
My friend and I started working on prototype designs, during the summer of 2016, then published the first live demo in September on Sterp.com.
I've been updating my personal profile with each new purchase, since 2016, but no web development been done since the first prototype went live. There still isn't a way for users to create a profile page.
My passion for this project isn't gone. It still has great potential.
The problem was funds.
Sterp will cost money and my time. Power Moves pays my bills. Sterp doesn't.
Lately, I've been putting money away to start Sterp because Power Moves' growth is exploding.
Now, two years later, we will start the development of Sterp at the beginning of February.
I needed to clean up old Sterp dummy profiles before we start working. I found a few things in the process.
Before I found a grove with Power Moves, I struggled to be productive each day. Occasionally, I did weird shit to avoid working. Remember CamsUnderpants.com?
This too: I'm not sure what inspired me to create mock up profiles for my friends but I did.
I don't want to delete the profiles from the internet because they're slightly entertaining, so I'll leave them here.
Let's get to work.
Potential Profiles of Friends
One More Thing…
Back in 2016, I wrote an entire profile page for a friend. I won't officially disclose the name, but I'll show you his/her products and their descriptions.
1. Smart Food Cheese Popcorn, 8oz
I love my Smart Food, even though I'm not always the best at eating it.
2. Poland Spring Gallon Water Jug
The key to life is hydration. Why buy a 16oz bottle when you can get a whole gallon? I bring one of these babies wherever I go.
3. Cobblestone Ale House Bib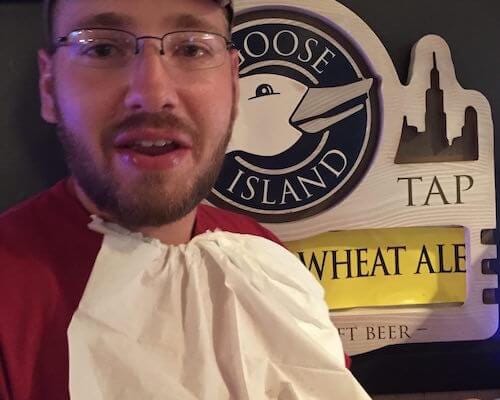 You thought this was a real bib, didn't you? It's actually just a napkin, but it's a necessity for any serious wing-eater.
4. Suspender Outfit
I put this little number together myself. It's classy AND fun all at the same time.
5. Garant Grizzly Curved Push Shovel
Where'd I get this pup? Right off someone's porch. Who's dumb enough to leave their shovel outside?
6. Women's Black Fur Coat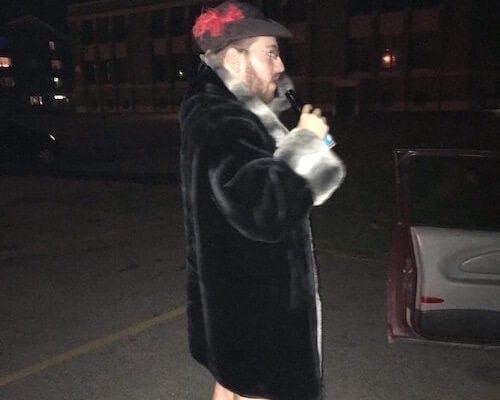 Sometimes you just need to stay warm. This fur coat has you covered (pun intended).
7. Cobblestone Ale House KSC 2014 Mug
You're probably thinking, "You didn't steal that! Everyone gets to keep their mug." What if I told you this is my fifth mug?
8. Shock Top Coasters
Need some coasters? Good, I've got about a hundred of 'em.
9. Green Shovel (Model Unknown)
Why buy a shovel when your neighbor lets you "borrow" HIS shovel? Shout out to house 344 on Pearl Street.
10. 2004 Boston Red Sox World Series Picture
Remember when Cobble used to have one of these? Neither do I.
11. Black Breakless Bike (Model Unknown)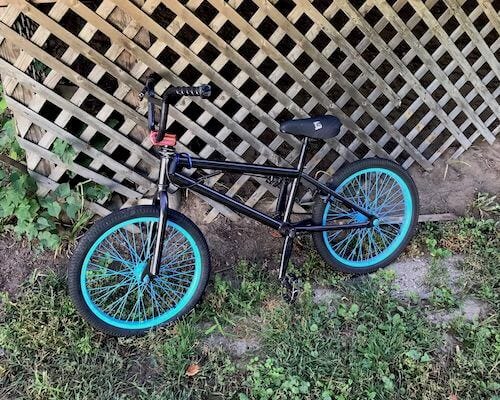 This is what I like to call the "double steal".